WHAT DO WE DO?
Louter Control designs & develops systems and software to control machines and processes. We can take a lot of work off your hands by using smart automation!
Creative thinking about smart software and systems

Improve and accelerate production processes

Collect and store measurement data for further analysis

Control system design and integration

Control system programming and commissioning

Control of components, machines and processes

Conversion/migration of (older) systems to modern control systems and drives
Have you come up with a smart idea? Perhaps a way to improve your production process, or ways to save on labour & costs? Or maybe your system needs a software update to meet the latest technical developments and safety standards?
We are happy to brainstorm with you to check if your idea is feasible and to see if we can turn your dreams into reality.
For example, we can work on a prototype to see how it would work in practice.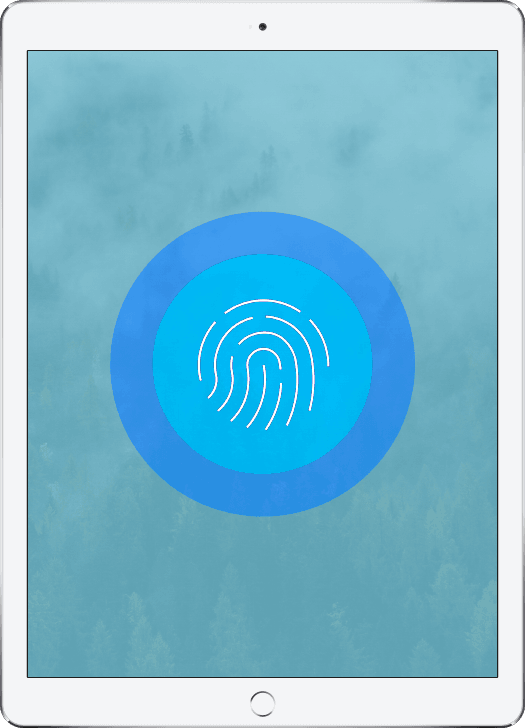 UNCOMPLICATED AND CUSTOMISED WORK
.
We are Louter Control
An independent company with a huge drive to help our clients realise their ideas. We may be small but we are practical, personal, accessible and uncomplicated. Which makes us an excellent partner if you have an idea that you've been walking around with for a while and still aren't sure of where or how to begin.